Antique Buyers in Bradenton, FL
Bradenton Antiques Coins & Jewelry is a team of antique buyers based in Bradenton, FL. We buy any jewelry or loose diamonds, gold and silver bullion, historical coins, and various memorabilia. Our abilities extend to estate appraisals and estate liquidation buying, as well. Since 1982, we've served as an authority for the appraisal and purchase of fine antiques, serving communities on the Southwest coast of Florida's panhandle.
We Buy Coins, Jewelry and Antiques
Are you holding a unique piece of history in the form of a collector's piece of memorabilia? How about a decades-old piece of luxury jewelry? These items have significant value—sentimental, monetary and historical. Bradenton Antiques Coins & Jewelry wants to pay you accordingly for them, if you're in the market to sell.
As established antique buyers in the Bradenton, South Bradenton, and Samoset, FL areas, we pride ourselves on understanding the significance of the items we purchase. From coins and jewelry, to antiques and collectables, we know these items have immense value in every sense of the word. Our appraisers provide context for that value, and we're known for being a reputable buyer that offers fair prices for the items we evaluate. Trust our decades of experience with numismatics, jewelry and antiques to provide you with all the information you need to sell your items to us.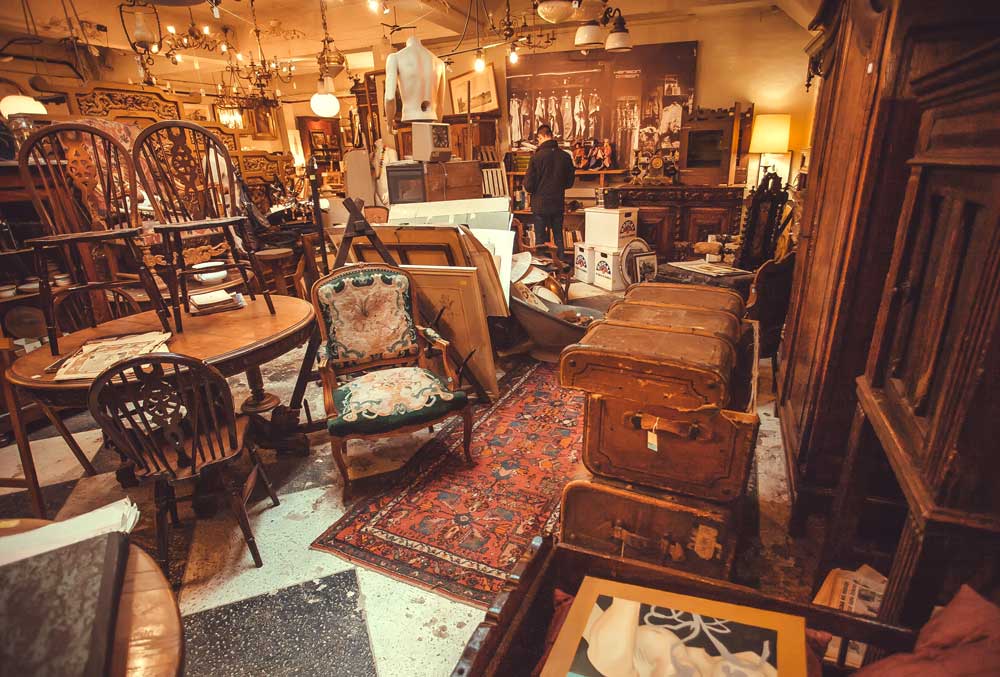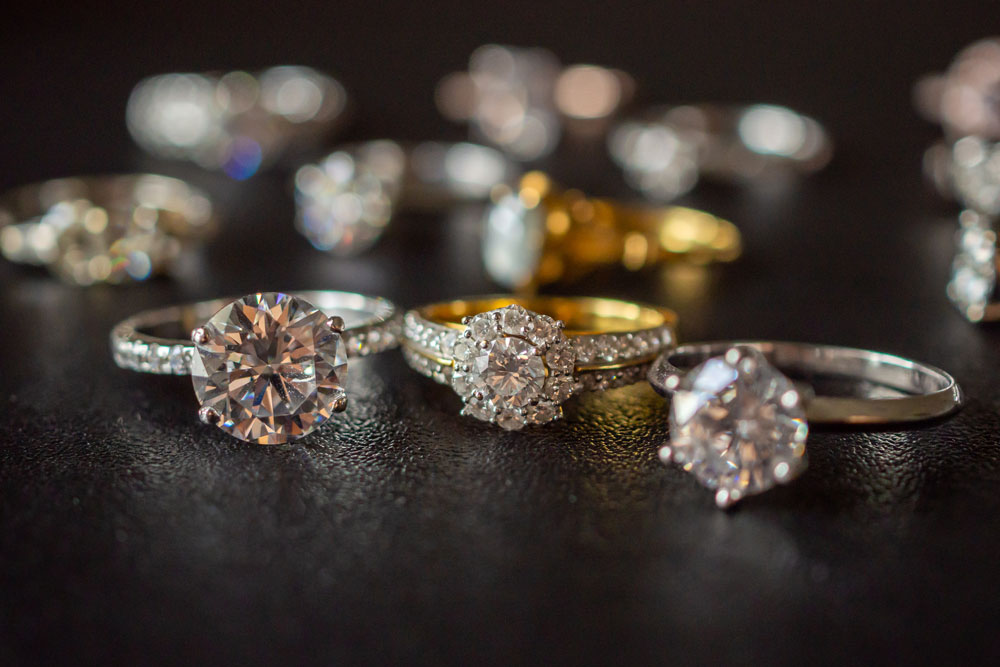 We strive to be more than antique buyers or experts. As longstanding members of the local Bradenton, FL, we aim to be a trusted resource for appraisals, estate liquidation sales and more. Our strong ties to our community mean we're conscious of the stories and sentimentality behind every item brought to us. We're not just in it for the sale—we're in it for the experience. We love chatting with people and learning about the items they bring us, and we take great pride in both parties walking away from a sale feeling good about the transaction.
Contact us today to discuss your coinage, jewelry, antiques or estate lots with one of our experienced professionals and learn more about the value associated with them.
We're a purchase-only establishment, willing to pay competitive rates for fine products.
Our background in coins, jewelry and antiques is the result of a lifelong love of history.
We feel deeply connected to the communities we're part of and love being part of them.
We're members of the International Society for Appraisers (ISA).
We welcome estate sales and bulk estate liquidations, with the ability to buy in bulk.
Cash in on History
Whether it's coins, antiques, bullion or fine jewelry, every unique item has a history. Let us pay you for your items, so you can cash in history and profit on the things you no longer want or need.
Proudly offering service as antique buyers to the following areas!
Bradenton, FL | Memphis, FL | Lakewood Ranch, FL | Sarasota, FL | North Sarasota, FL | Palma Sola, FL | South Bradenton, FL | Bayshore Gardens, FL | Parrish, FL | Willow, FL | Bradenton Beach, FL | Holmes Beach, FL | Whitfield, FL