Coin Buyers in Bradenton, FL
Coins are more than currency: they're a record of history and a relic of years gone by. Many antique coins are more valuable than their denomination and even more are valuable because of their material or historical significance. Bradenton Antiques Coins & Jewelry is an expert in numismatics and experienced gold buyers in Bradenton, South Bradenton, and Samoset, FL. Bring us your rare, unique or collectors' coins and we'll pay you a fair price for them.
---
American and Foreign Coins
Our seasoned coin buyers welcome both silver and gold coins in any denomination, from both the United States and foreign counties. Whether you've got a collection of rare silver dollars or overseas coins from a century long past, we'll appraise them and offer you a competitive rate for them. Bring us individual coins or complete sets, no matter the condition. Our numismatics experts and coin buyers are always excited to see what coins you have!
Precious Metals
Our experience with coins has led to a deep familiarity with precious metals. As gold and silver buyers, we welcome scrap gold and silver, as well as platinum and even bronze. Our precious metal buyers will evaluate your precious metals and scrap, provide appraisal services and present you with an offer if there's value in them. This includes broken jewelry and other precious scrap.
Gold and Silver Bullion
Have bullion you'd like to get rid of? We buy everything from gold bullion to Sterling silver, no matter the form or weight. We're one of the most reputable bullion and silver buyers in Bradenton, FL, welcoming gold and silver and offering spot prices that are competitive. We purchase bullion as part of estate liquidations and from private sellers.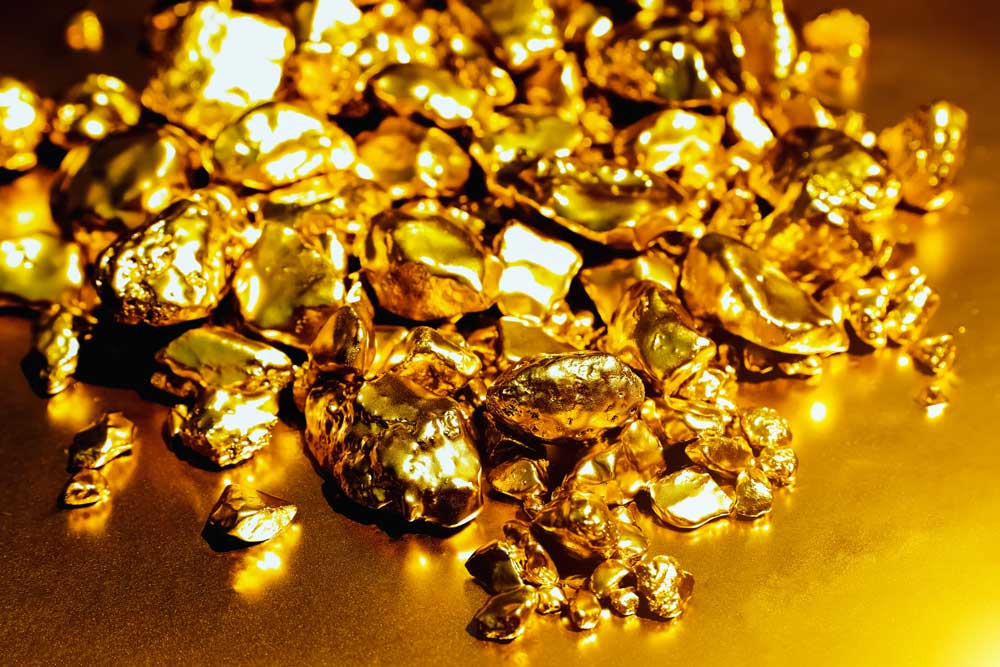 We Buy Coins and Precious Metals
If you have precious coins, gold and silver scrap or bullion you're looking to offload at the best possible price, bring them to Bradenton Antiques Coins & Jewelry. Contact us today at 941-747-2800 to learn more about our process or to speak with our professional jewelry, estate, and gold buyers about your coins or metals.